At ISOTOPIA, we take pride in our teams, which are among the most professional, talented, and committed in the industry of radiopharmaceuticals.
Together we strive to provide targeted radiopharmaceuticals to advance cancer detection and care.
Our employees are the core asset that drives our success – whether they work in the radio-pharmacy, theranostics unit, aseptic plant or part of our global operations and business development – we rely on talented workforce to develop cutting edge radioactive solutions.
As part of our commitment to providing a positive, productive workplace.
We offer:
A dynamic, challenging and rewarding work environment
A diverse and inclusive environment that respects and supports people.
Opportunities for professional and personal development and growth.
Cross-functional collaboration activities to foster innovation and influence.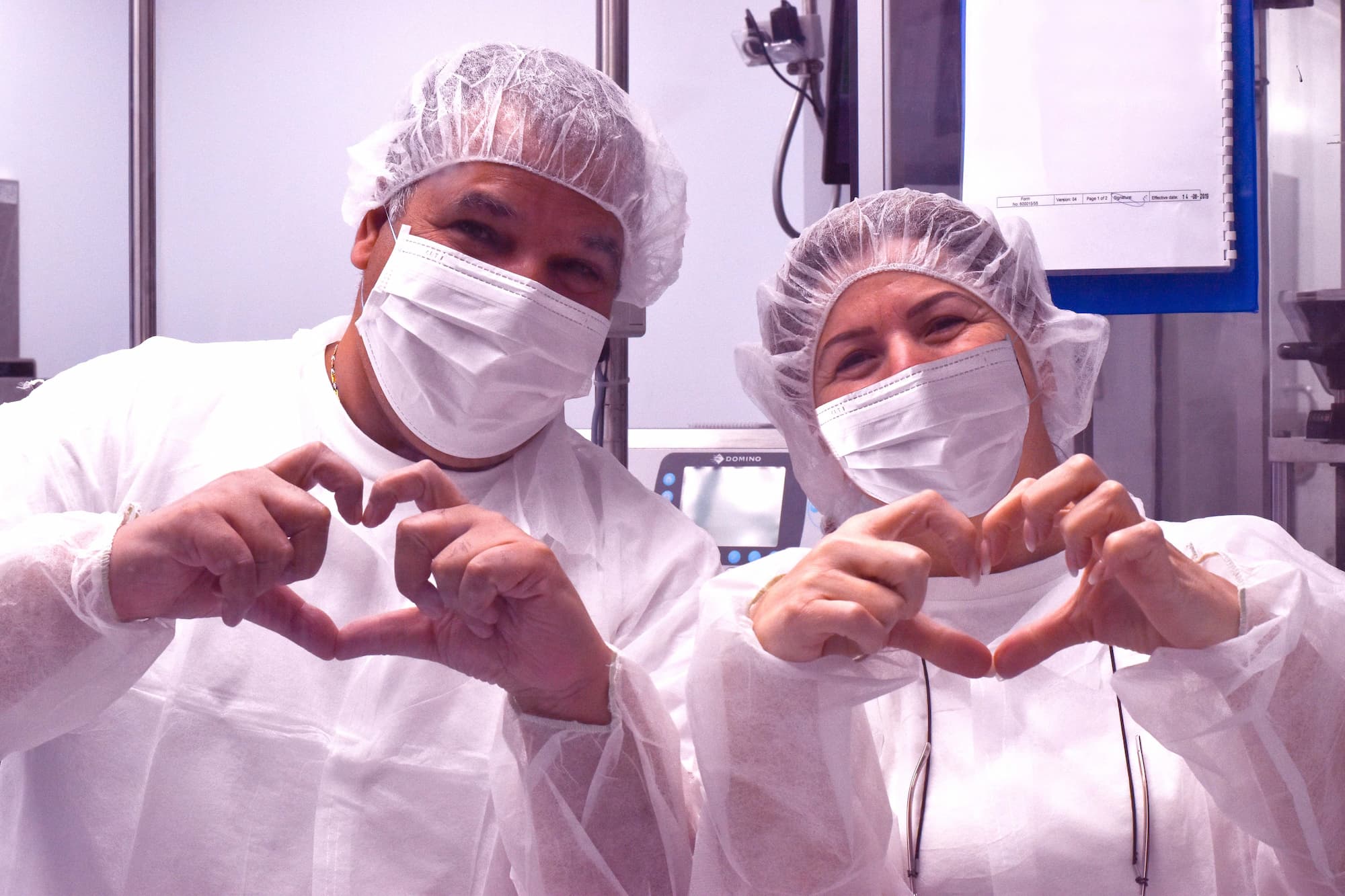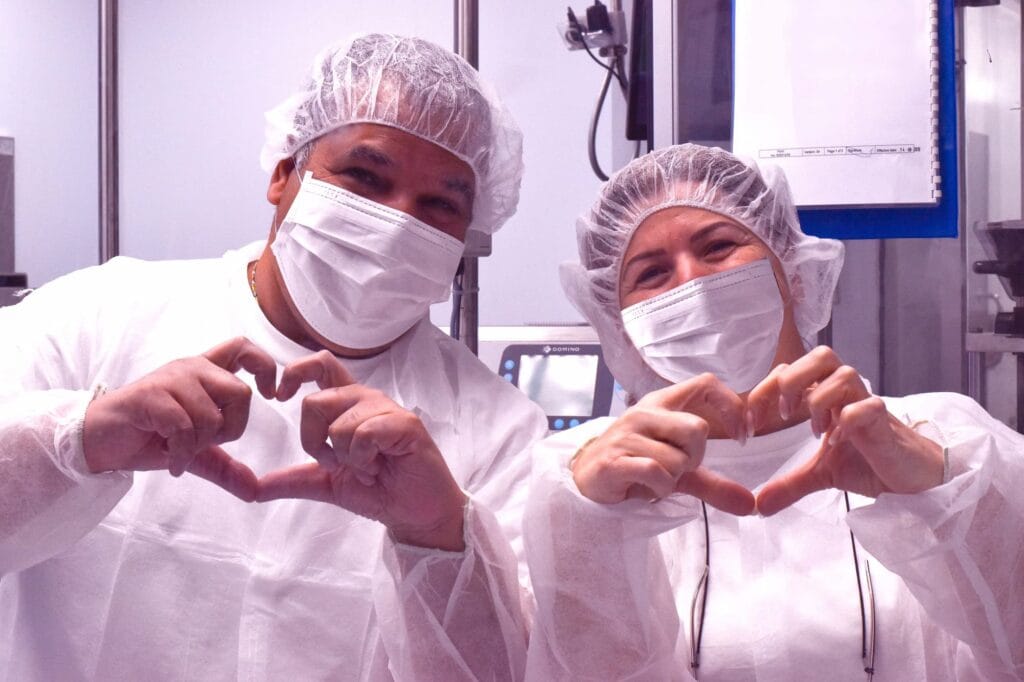 Explore our career opportunities