At ISOTOPIA, we take pride in our teams, which are among the most professional, talented, and committed in the industry of radiopharmaceuticals.
Together we strive to provide targeted radiopharmaceuticals to advance cancer detection and care.
Our employees are the core asset that drives our success – whether they work in the radio-pharmacy, theranostics unit, aseptic plant or part of our global operations and business development – we rely on talented workforce to develop cutting edge radioactive solutions.
As part of our commitment to providing a positive, productive workplace.
We offer:
A dynamic, challenging and rewarding work environment
A diverse and inclusive environment that respects and supports people.
Opportunities for professional and personal development and growth.
Cross-functional collaboration activities to foster innovation and influence.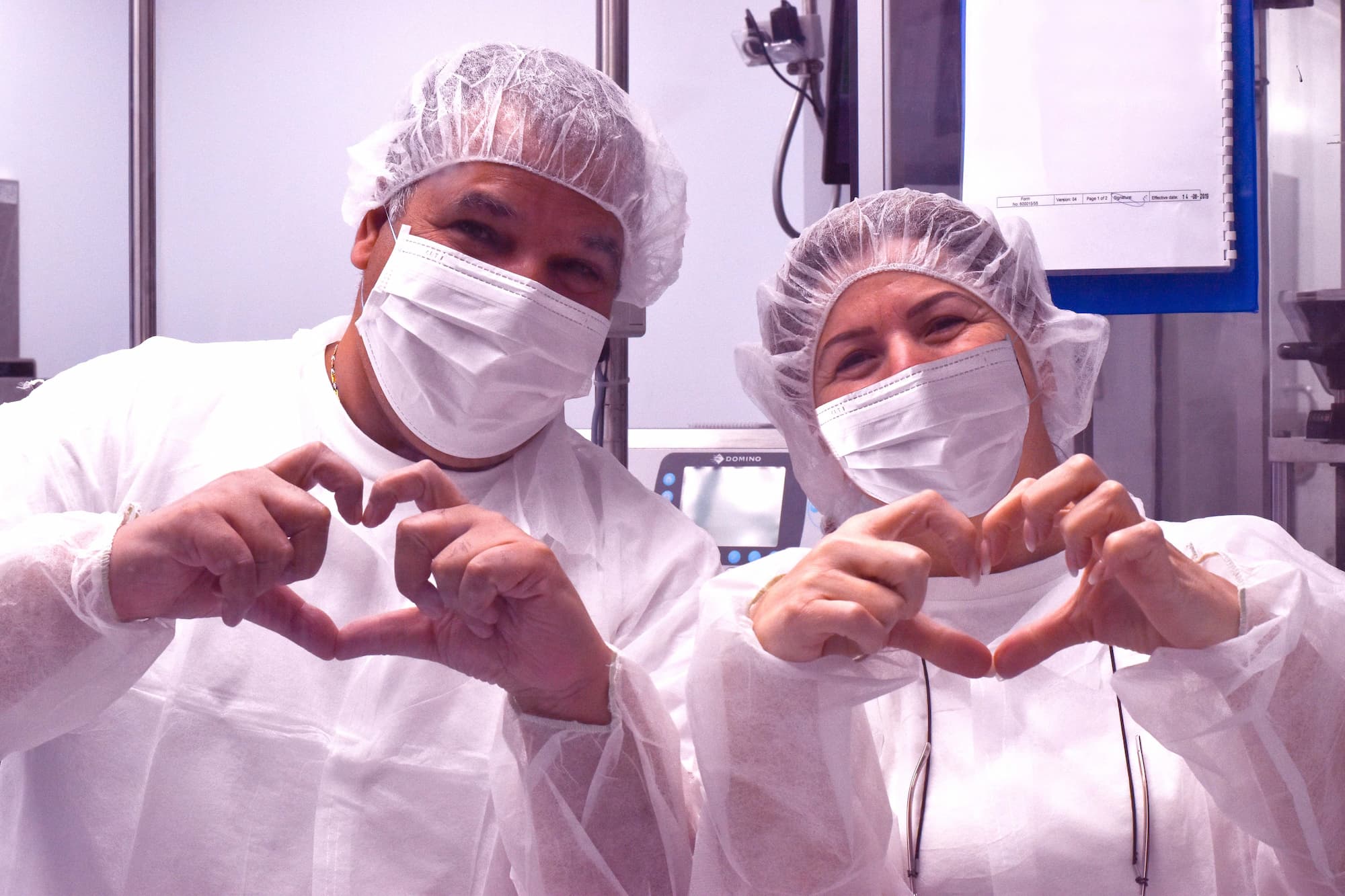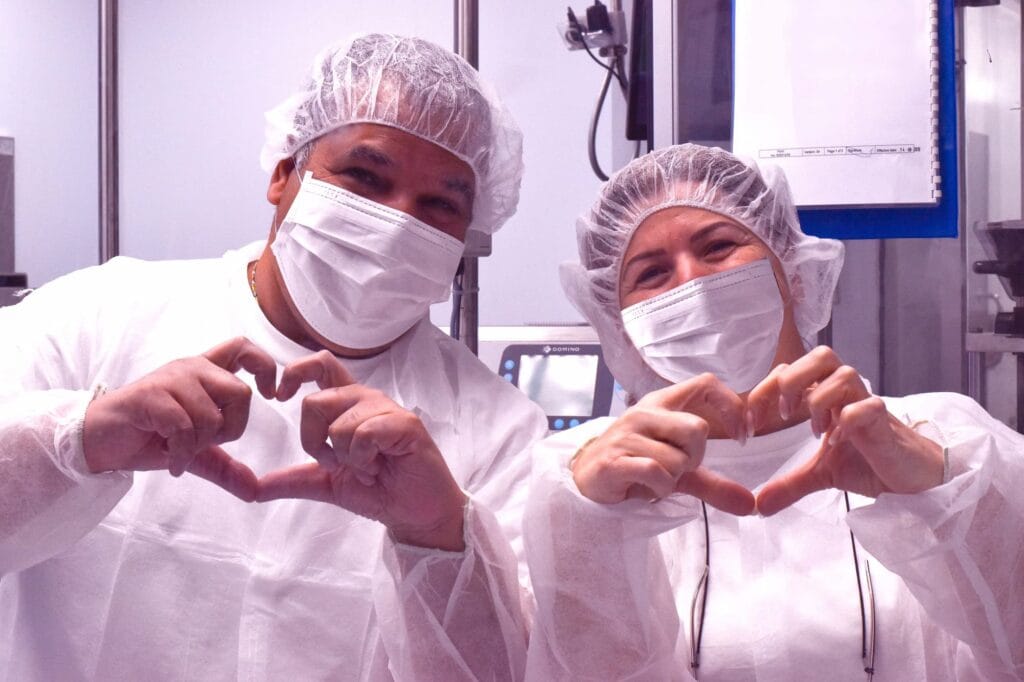 Explore our career opportunities
Location: פתח תקווה
Job Type: משרה מלאה
Who We Are: Isotopia is a dynamic company that develops, manufactures, and supplies state-of-the-art radioactive and therapeutic isotopes for diagnosis. Our manufacturing standards include an advanced nuclear pharmacy that provides labelled PET / SPECT imaging compounds, a cyclotron facility, and an aseptic manufacturing plant that also offers CMO contract manufacturing services. Isotopia is taking steps toward becoming a prominent and significant global provider to the radiopharmaceutical industry while staying focused on our commitment to provide nuclear medicine for advanced and customized cancer treatment. Our values shape our corporate culture and guide us in the choices we make, the services we offer, and the partnerships we foster. We strive to demonstrate these values in our actions and commitments, within our organization and community. This is your chance to join a team of committed, enthusiastic, and caring people and be part of a ground-breaking society.
read more and apply>>