Advancing cancer diagnosis and therapy is among the most critical and worthy goals for humanity.
At ISOTOPIA, this goal is our mission. We persistently strive to provide proven and advanced targeted therapies to accelerate cancer care
Radioactive isotopes and cold kits
Driven by the need to expand healthcare providers' power to diagnose and treat cancer, with greater precision and safety, we develop, produce, and supply cutting-edge diagnostic and therapeutic radioactive isotopes and cold kits.
Isotopia Molecular Imaging was established in 2007 by renowned Israeli scientists and experts in the field of radiopharmaceuticals, and in collaboration with the International Metronotario investment organization.
Our flagship product, the radioisotope Lutetium-177 (both C.A and N.C.A), has attracted considerable attention and exhibited great promise in treating a variety of late-stage cancers, including metastatic prostate cancer and neuroendocrine tumours.
A committed group of experts along with diverse production facilities
Through our multidisciplinary group of radiopharmaceutical experts and multiple production facilities, our clients are seamlessly provided with customized theranostics solutions that meet and exceed their needs.
Our production facilities include an advanced nuclear pharmacy that provides radionuclide labelled compounds for PET/SPECT imaging, a cyclotron facility, and an aseptic manufacturing plant that also offers contract manufacturing services (CMO).
Guidance, support, and peace of mind
Our services extend far beyond production and delivery.
Our customer services are available round the clock to provide thorough and meticulous guidance and support. In fact, our vast experience and expertise in radiopharmaceuticals is a unique asset that we generously share with our clients and partners.
Furthering our global presence
Ensuring our services are efficiently available globally, we're establishing additional production facilities in North America and Europe.
As we continue to take big strides towards becoming a prominent global supplier to the radiopharmaceutical industry, while maintaining the personal touch of a local partner, we remain focused on fulfilling the promise of nuclear medicine for advanced personalized cancer care.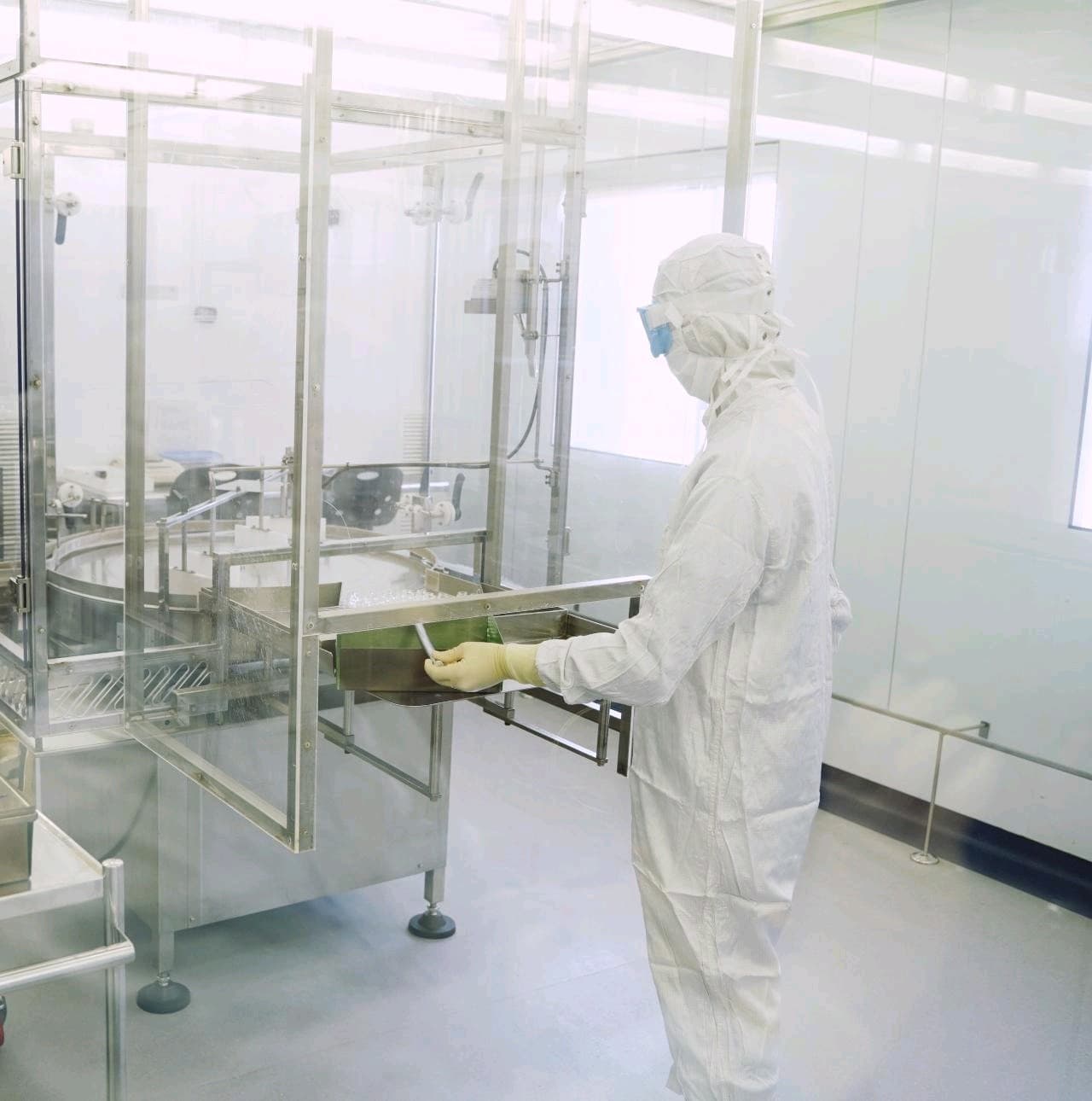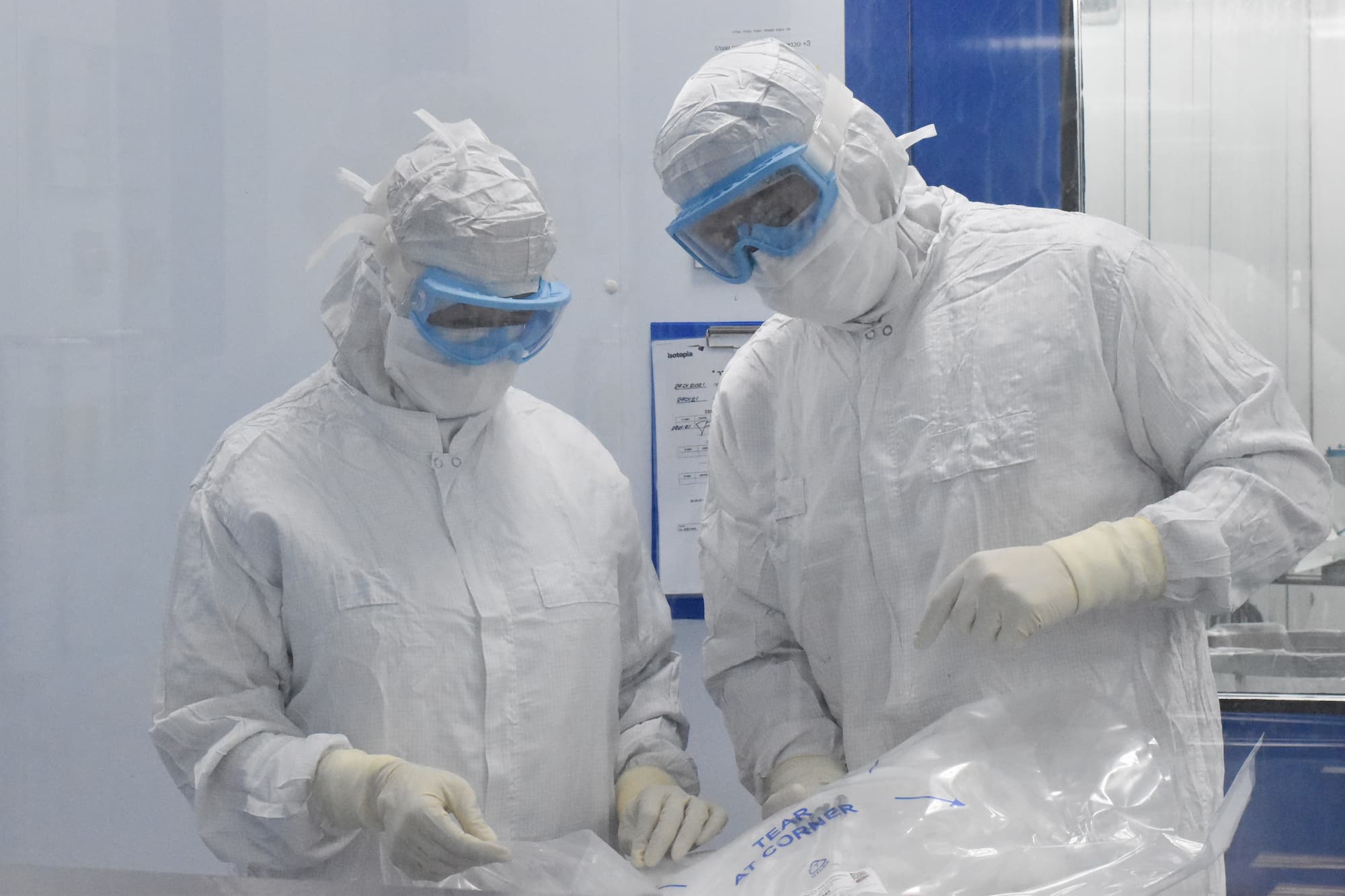 ISOTOPIA - The right radiotherapy partner, whenever required, to accelerate cancer care