Our values shape our organizational culture and guide us in the choices we make, the services we offer and the partnerships we foster.
We strive to demonstrate these values in our actions and commitments, within the organization and our community.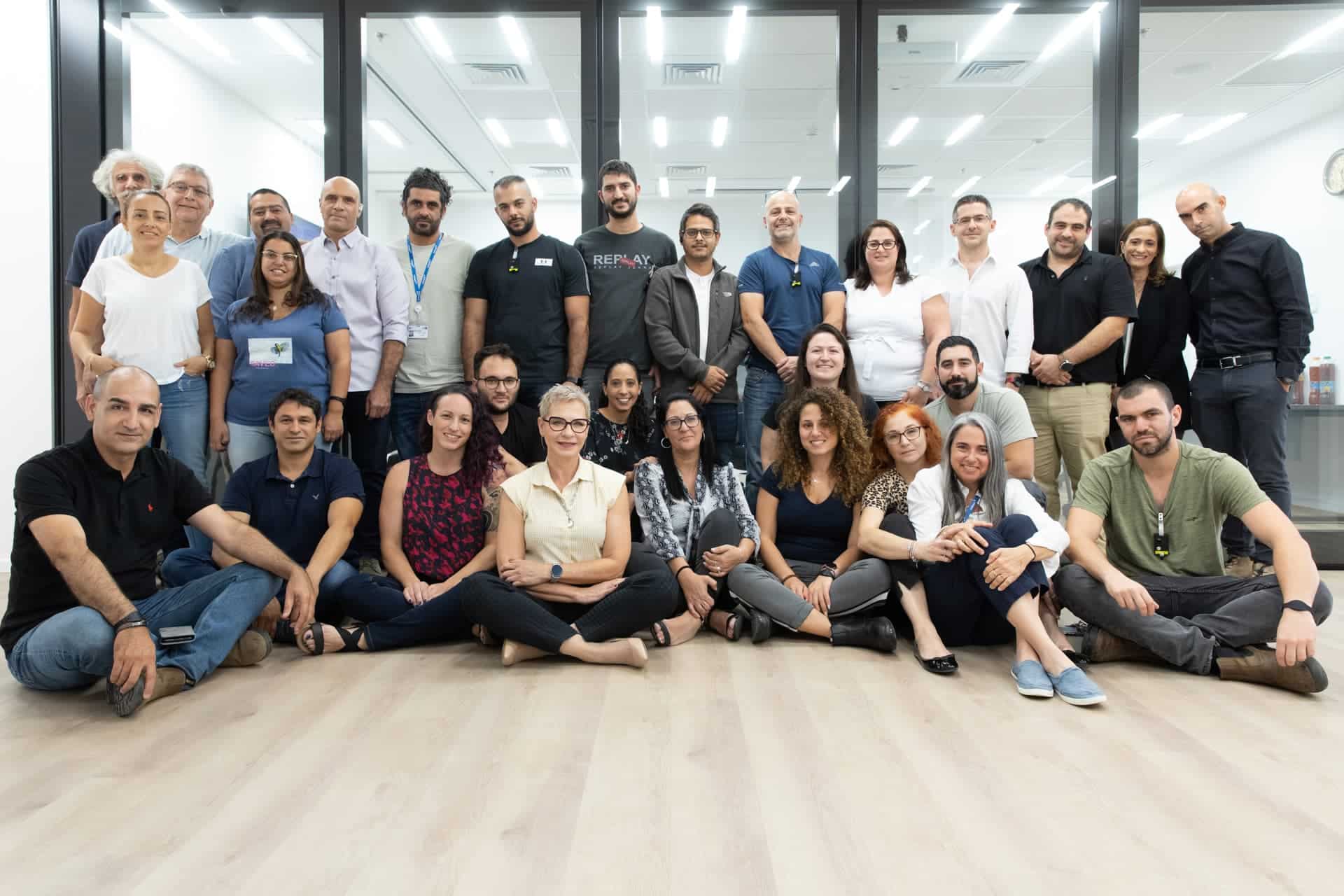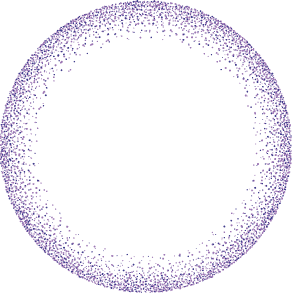 Focus
We focus on using our resources effectively while prioritizing our challenges, for the satisfaction of our customers and for the benefit of patients.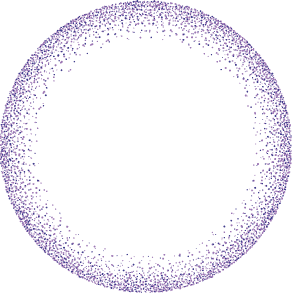 Commitment
We are committed to completing our tasks in a professional manner and always on time, for the benefit of patients and our clients.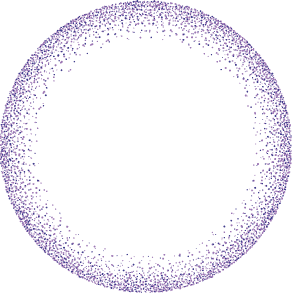 Excellence
Our goal is to continually deliver products of the highest quality and value, along with uncompromised service.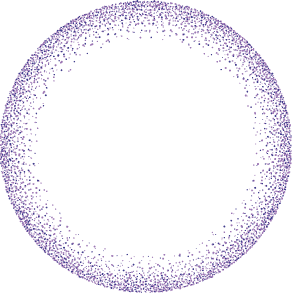 Collaboration and togetherness
Acknowledging that the whole is greater than the sum of the parts, we encourage direct collaboration between staff members and nurture team spirit. Together Everyone Achieves More.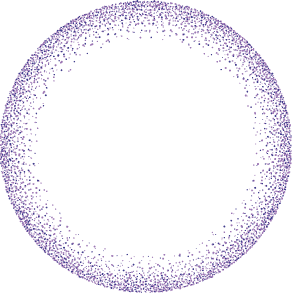 Bold and initiative
With a resourceful mindset, we take initiatives aimed to provide cutting-edge solutions. We are proactive and welcome opportunities for growth and innovation.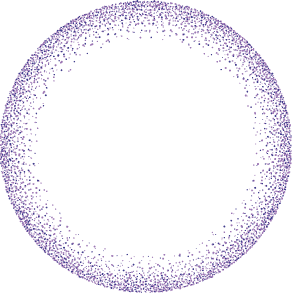 Well-being through empowerment
Our open environment fosters independent thinking, along with collaboration and support, to enable our people to reach their full potential.