At Isotopia Molecular Imaging, we develop, produce, and supply novel diagnostic and therapeutic radioactive isotopes and cold kits – game-changing theranostic agents and advanced PET and SPECT radiolabelled tracers.
You can rely on us for a stable, reliable, and always on time supply of cGMP compliant radiopharmaceuticals, along with professional guidance and support whenever needed.
Our extensive portfolio of products is designed to provide advanced diagnostic and therapeutic solutions for a variety of cancer indications and complex diseases.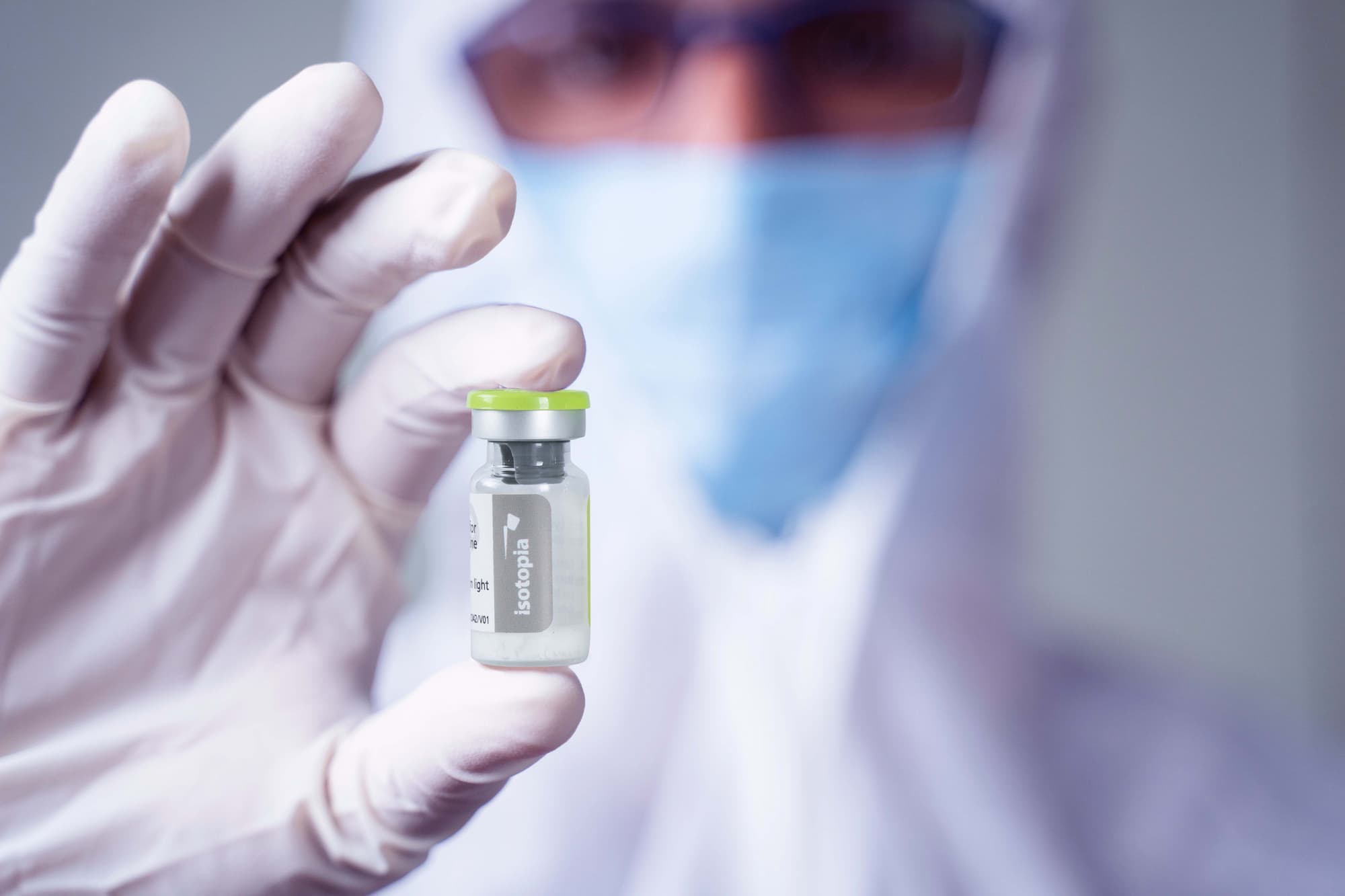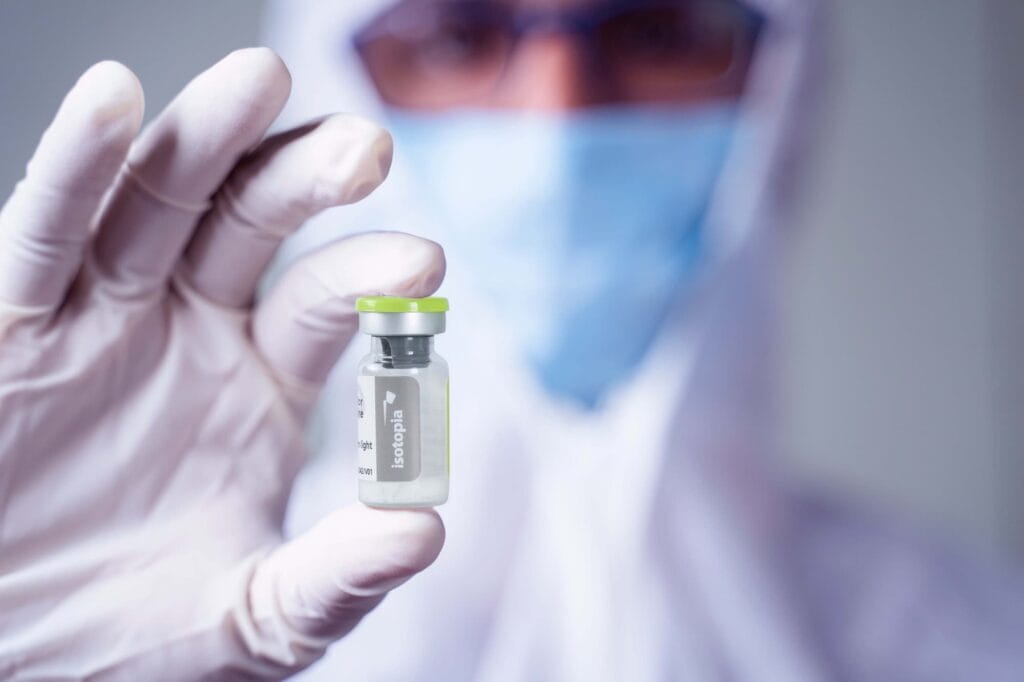 I want more details please