Isotopia Molecular Imaging Aseptic Plant
Isotopia's aseptic plant is a leading production center of a variety of cold kits for nuclear theranostics.
The plant is of strategic importance to our business, as it enables us to meet the growing local and global demand for customized theranostic solutions.
The sterile plant was acquired by ISOTOPIA back in 2019, from a renowned government owned company. Since then, Isotopia expanded its workforce, conducted infrastructure renewal, applied cutting edge technologies and successfully brought to market several radiopharmaceutical products.  
The aseptic plant also offers advanced contract manufacturing services (CMO) that support all stages of product development – from planning and procurement services, state-of-the- art microbiology and chemistry laboratories, quality control and engineering services, all the way to packaging and shipment – in full accordance with customer needs.
Our aseptic plant:
Complies with cGMP regulation
Complies with the Israeli MoH, EMA and FDA guidelines
Offers comprehensive contract manufacturing services
When leading companies are our clients, we are assured about the essential role we serve in advancing efficient healthcare.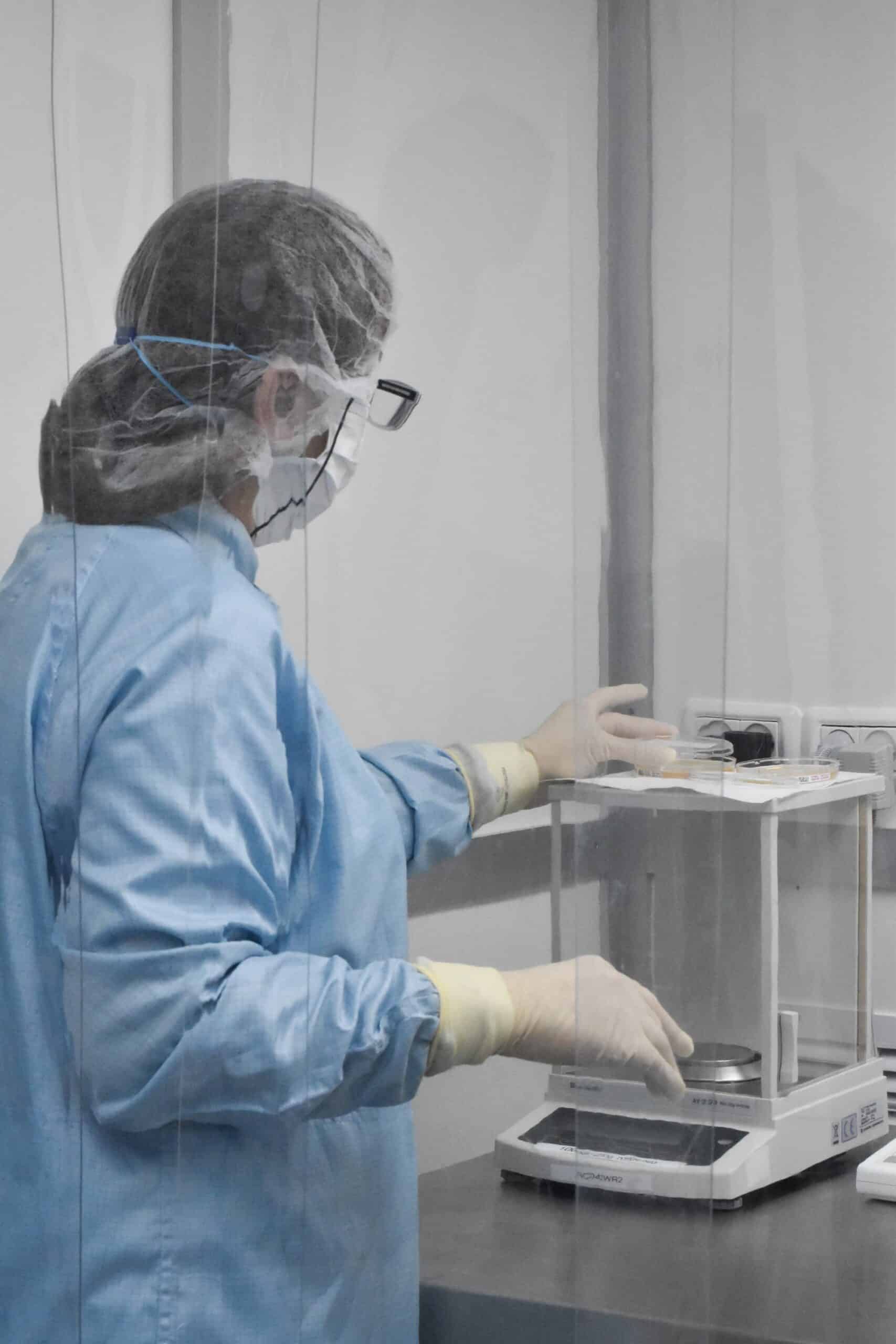 Contract Manufacturing Services (CMO)
We offer a complete array of manufacturing services for pharmaceutical and research purposes, fully customized to your specific needs.
Our services enable access to advanced technology, expertise in radiopharmaceuticals, faster lead times and optimal return on investment.
Our extensive capabilities in contract manufacturing allow us to offer complete life cycle solutions, including:
Product development support services
Regulatory submission and registration services
Microbiology and chemistry laboratories
Development of analytical testing methods and optimized manufacturing procedures
Equipment procurement and validation
Suppliers' identification and qualification audits
Our manufacturing complies with cGMP standards.
Partnering with Isotopia, ensures a seamless transition from clinical production to commercial manufacturing.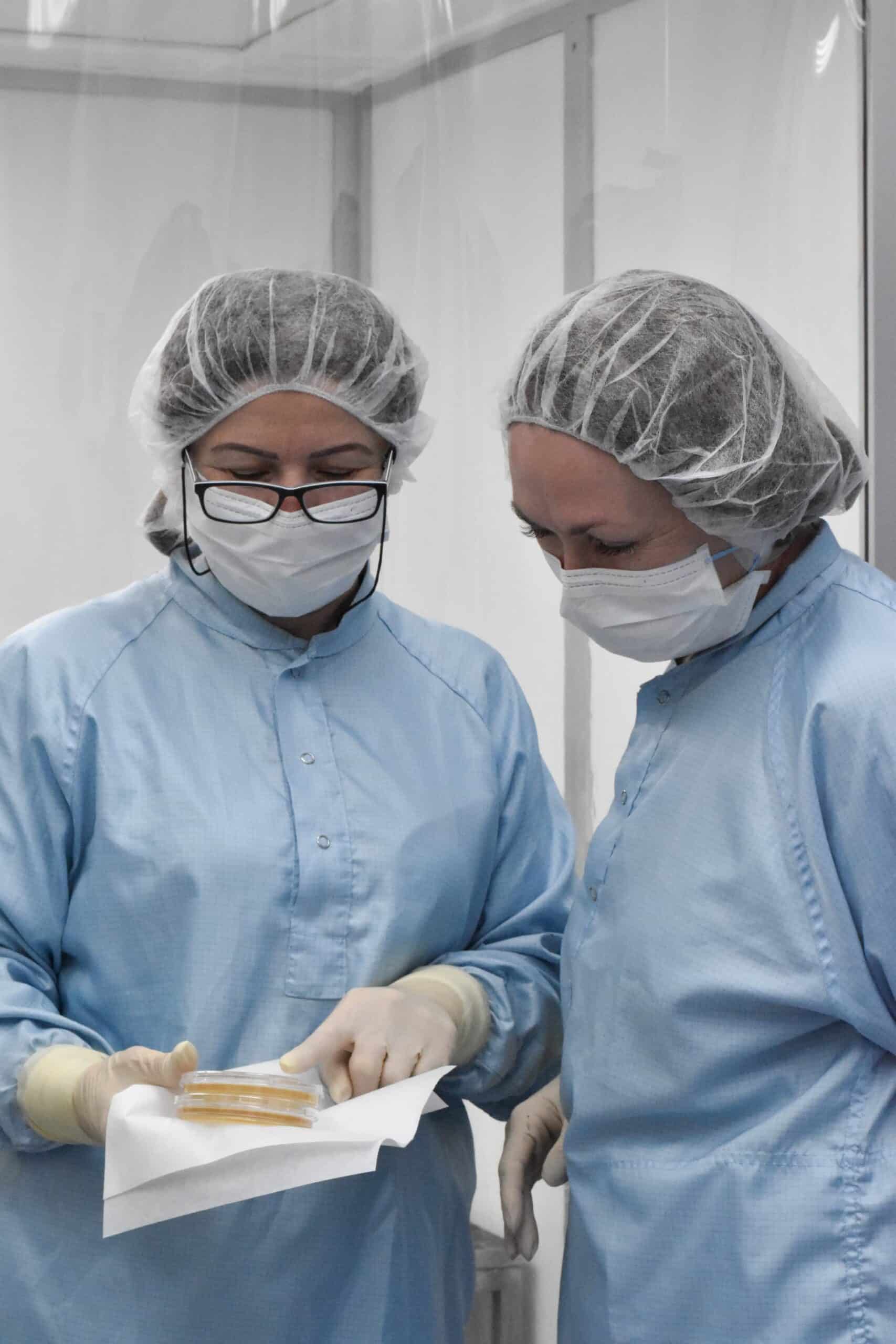 Contact Isotopia's experts
Want to hear more about our comprehensive contract manufacturing services?
Contact us today to find out how we will commit to the success of your next project
Ayana Pharma is uniquely positioned to expand the uses and efficacy of the lipid-based cytotoxic drug's well-established clinical profile. Invented by Prof. Yechezkel Barenholtz from the Hebrew University who is also the co-founder of Ayana Pharma.
UroGen Pharma is a clinical-stage biopharmaceutical company focused on developing novel therapies designed to change the standard of care for urological pathologies with a focus on uro-oncology. The Company has an innovative and broad pipeline of product candidates that it believes can overcome the deficiencies of current treatment options for a variety of urological conditions with a focus on uro-oncology.
We are a clinical-stage pharmaceutical company focused on developing, manufacturing and commercializing novel, locally administered therapies using our transformational PLEX (Polymer-Lipid Encapsulation matriX) technology. The Company's product pipeline candidates are designed to address unmet medical needs by pairing PLEX technology with approved pharmaceuticals which are delivered locally at predetermined release rates and durations over periods ranging from days to several months.
Rotem, a longtime world leader in consumables for PET imaging, supplies cyclotrons around the world with complete packages for radiotracer production. Our product line is centered on Oxygen-18 enriched water, plastic cassettes, precursors and full reagent kits for various synthesis modules
Isorad Ltd. was established 40 years ago, in order to commercialize technologies which have been developed in the SOREQ Nuclear Research Center (Soreq NRC) near Yavne, Israel. Over the years, Isorad has been involved in the following areas: Electro optical elements, Lasers, Fuel Chemical Tagging, Radiation Detection, Wind Measurement and many more
ELGAN Pharma is a late-stage neonatology-focused biotechnology company, lead indication going into second phase III multinational trial with pipeline of high unmet needs of premature infants.
The company is dedicated to developing safe tailored therapies to address medical problems and developmental difficulties that are common in babies born very early.