"When "I" is replaced by "we", even illness becomes wellness"
At ISOTOPIA we are always seeking opportunities for new partnerships and collaborations that are based on mutual respect, trust, and integrity.
Strategic partnerships enhance our mission to expand access to advanced, customized diagnostic and therapeutic radiopharmaceuticals, for the benefit of healthcare providers and patients worldwide.
ISOTOPIA - The right radiotherapy partner to accelerate cancer care
Send an email to Keren, Our business development manager : )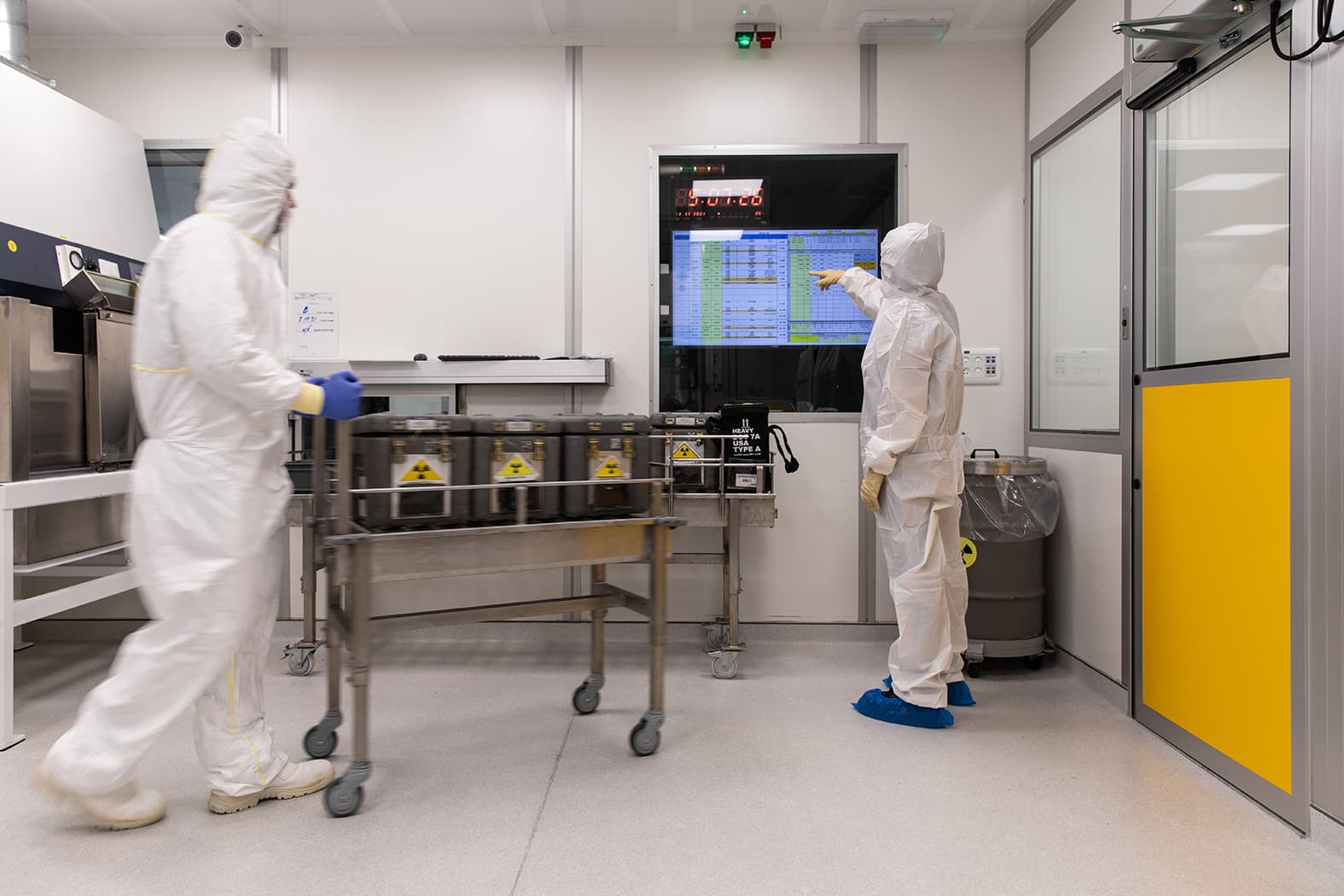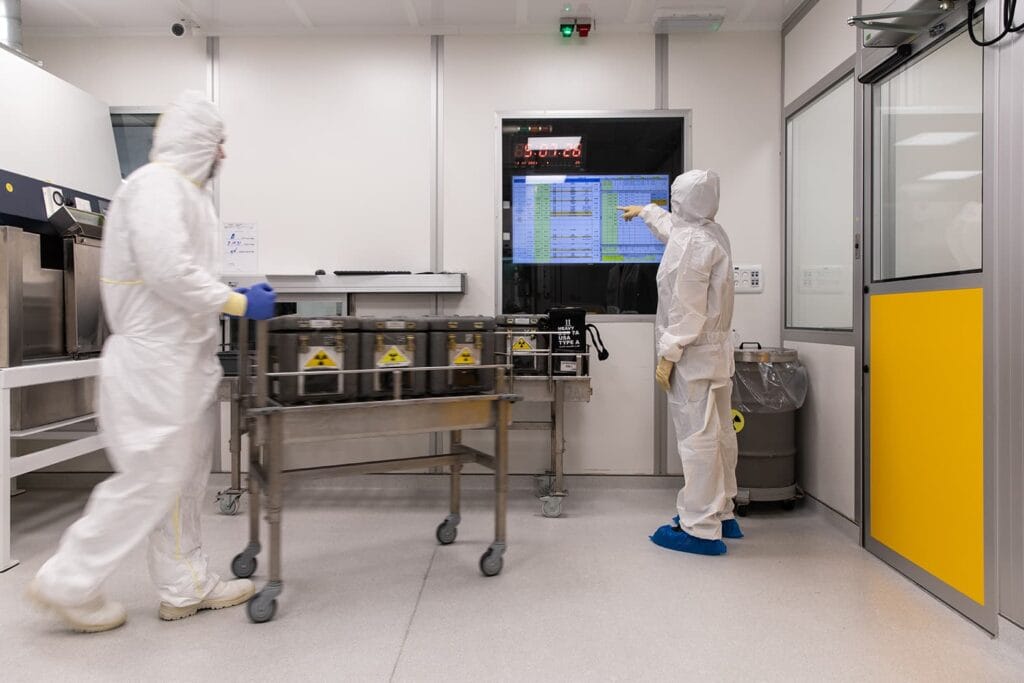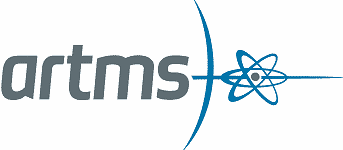 Our strategic collaboration with ARTMS utilizes cyclotron produced 68Ga combined with a kit solution to provide radio-pharmacies with extensive access to this essential diagnostic product that constitutes an advanced, cost-effective solution.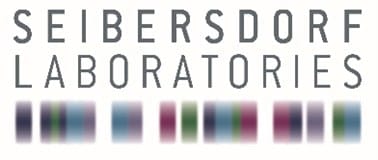 A strategic collaboration for the production of no-carrier-added Lutetium-177, to simplify and shorten the supply route from irradiation to patient across  Europe.
Together we expand the commercial-scale production of NCA Lu-177 to meet the growing market demand.

HMS and ISOTOPIA work together to support clinical studies designed to demonstrate the effects of personalized dosimetry and modulated RPT on patient outcomes.
We are also committed to developing the dosimetry toll for ISOTOPIA's new pipeline of therapeutic isotopes such as Tb161 that is currently in advanced phase of development.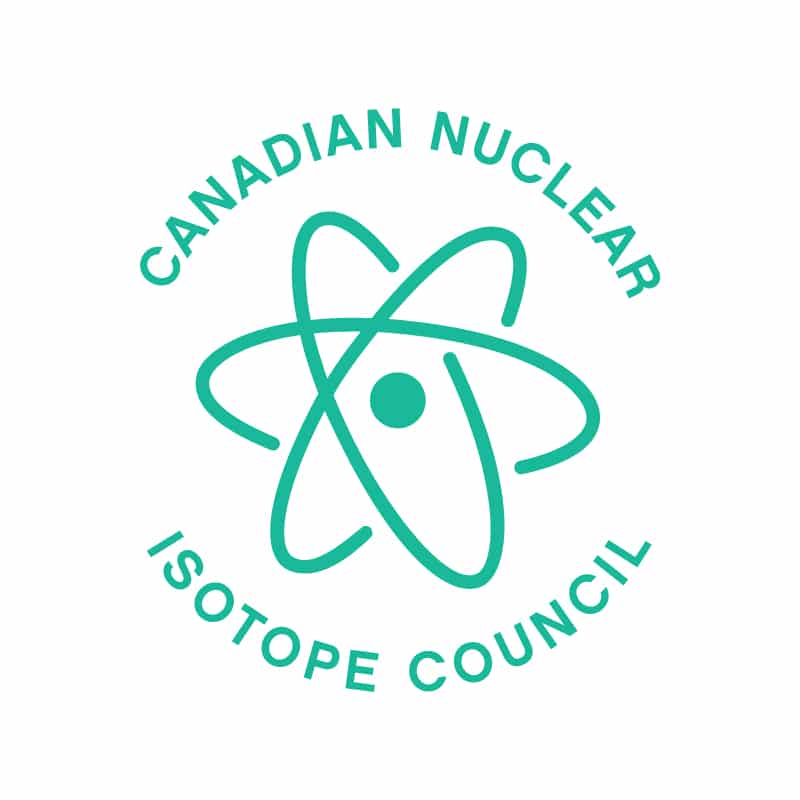 Our partnership demonstrates international collaborations aimed at ensuring a reliable and stable supply of lifesaving, medical isotopes.
CNIC supports isotope development while ensuring public policies are risk-informed and science-based, to provide the highest levels of public health and safety.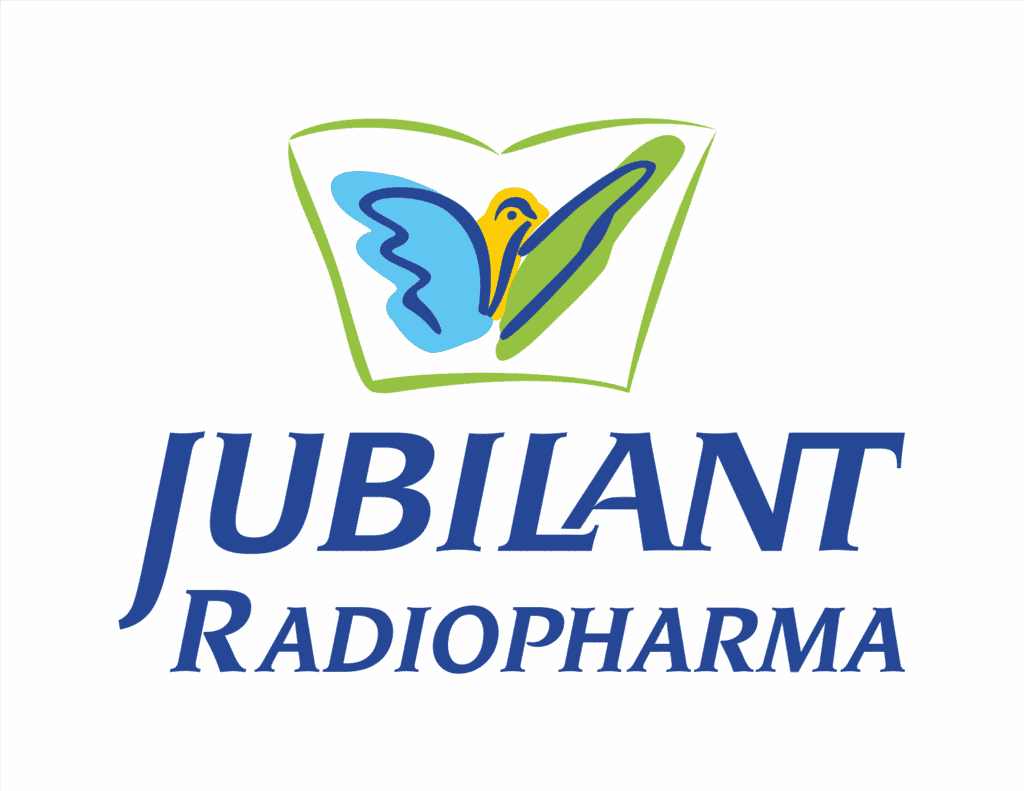 Our strategic commercial partnership expands the portfolio of products and our commercial footprint in North America.
Our teams are dedicated to bringing to market the next generation of breakthrough products designed to improve lives through Nuclear Medicine.